The company ELEOR s.r.l. is the evolution of ELEOR s.a.s. which was born in 1986 from the transformation of ELEOR s.n.c. operating since 1977, company's management is completely formed by Orlando Family.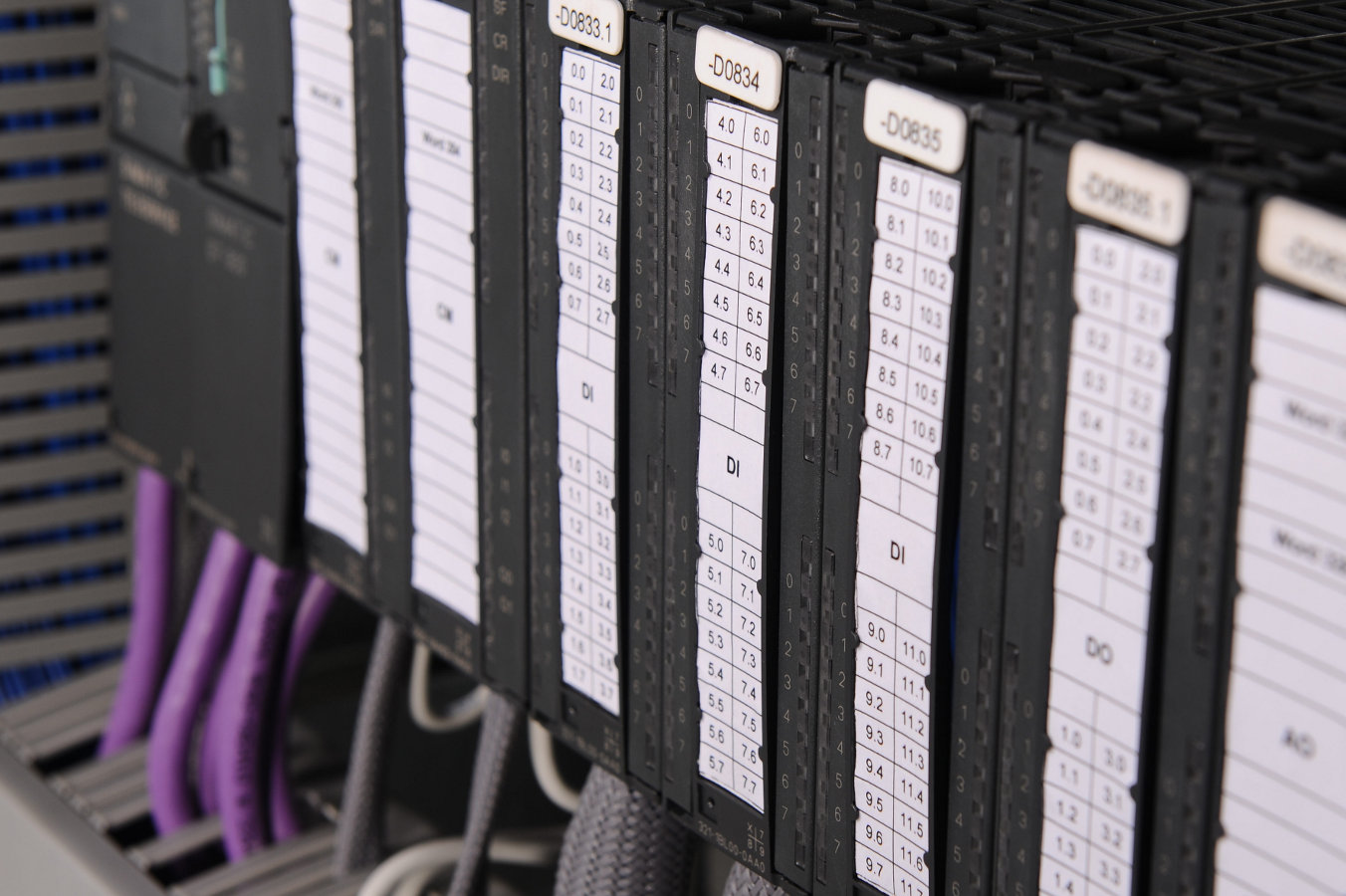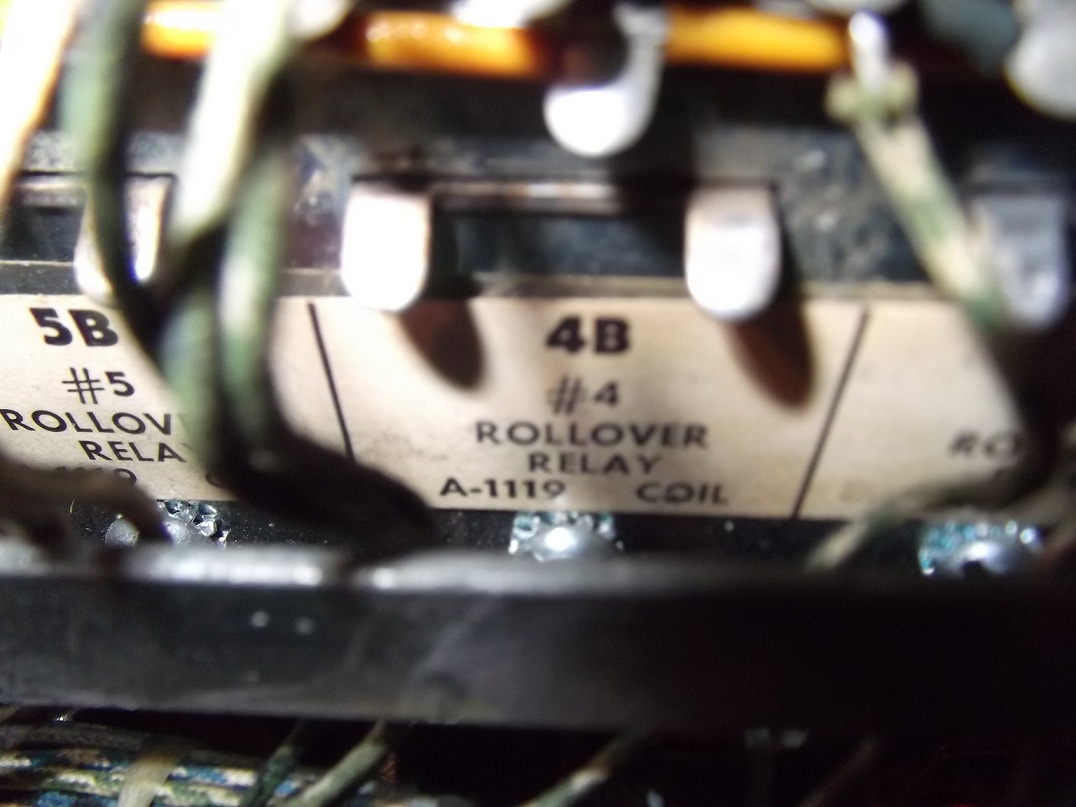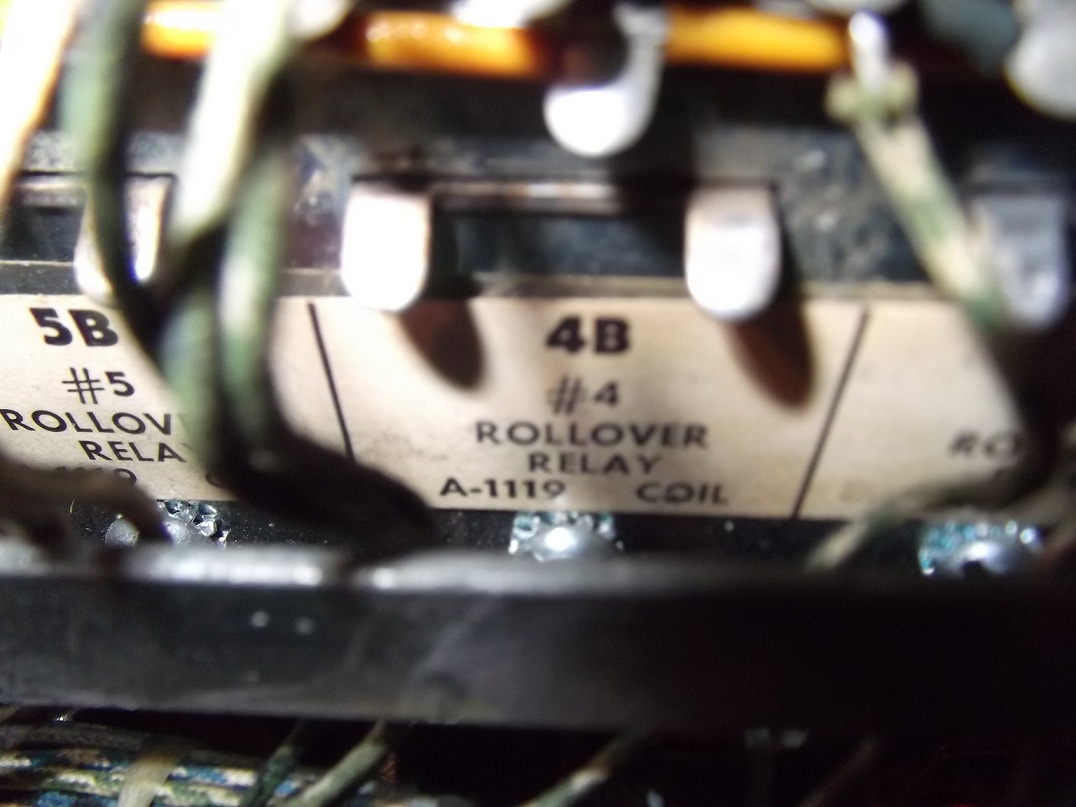 Antonio Orlando, the founder, had been the CEO from 1972 to 2006 (year of his passing away) consecutively; ELEOR Company's target is to guarantee and adequate and highly qualified service in the rail branch, the company is composed by technical highly qualified staff, workforce of about 80 employees that are operative in the whole country.
Furthermore, the Company uses a "Management Skills System", skills that are in lie with Trenitalia's COCS requirement, decree 4/2012 of ANSF and guidelines 1/2013 ANSF; the system allows to work in according to the Railway Safety Standards.